Bourgoing Plumbing, LLC
Your Largo, Florida Plumbing Repair and Installation Specialist
Bourgoing Plumbing is the sister company of Bourgoing Construction, and your local full-service plumbing company from Largo, FL. Serving the entire Tampa Bay area. License #CFC1430447
---
Contact Bourgoing Plumbing
Scheduling an estimate is quick and simple!
Fill out the form with your information.
Attach job pictures and project detail.
Receive your quote.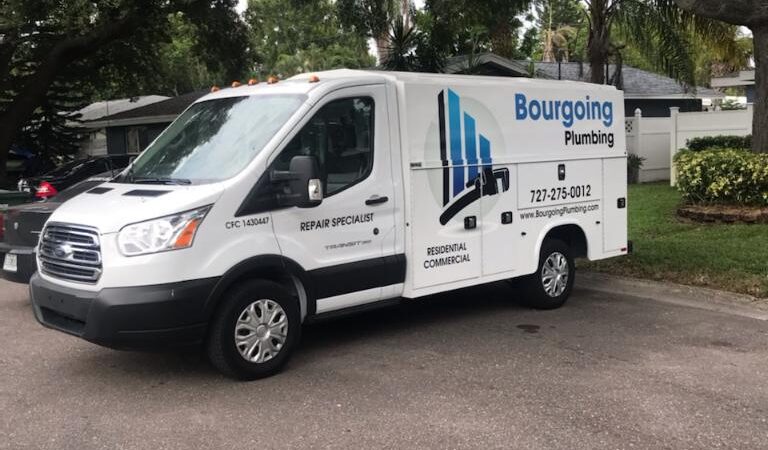 "We believe in both earning your trust and your business."

— Tomily Bourgoing, President and CEO
---
Waiting days for a contractor to show up or provide you with a quote is unacceptable. Our approach and focus during these times is to focus on our customers. We want to make it easy for you to get service in a fast, smart, and efficient manner.
We encourage our customers to take a few minutes to submit your information by filling out our easy online quote form. We will quickly get back to you within 24 hours with a quote. This ultimately saves our customers time and our company resources, which allows us to put the focus on providing a quality service. For plumbing emergencies, we have the capability to take your call and try to help you as quickly as possible.
---